JAMIE OLIVER
"I love Dani's positive vibes. As a Mum of four, she's a real example of healthy family living, made easy."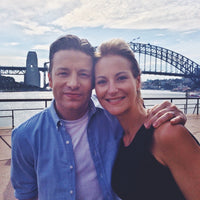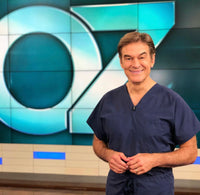 DR OZ
"Dani perfectly encompasses everything Dr.Oz the Good Life stands for. She lives her life to the absolute fullest, not only promoting a healthy and active lifestyle for herself, but for her entire family as well. She's the definition of a supermom."
TWITTER AUSTRALIA
Twitter Australia is thrilled to be working alongside Dani Stevens. We love Dani's enthusiasm for health and fitness, content and her passion for Twitter and periscope."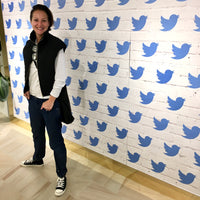 WATCH MY YOGURT PARFAIT ON JAMIE'S FOOD TUBE CHANNEL
COOKING WITH GUY TURLAND BONDI HARVEST
HOW I WORK WONDERS WITH MICROSOFT
SNAPSHOT OF THE BRANDS I WORK WITH