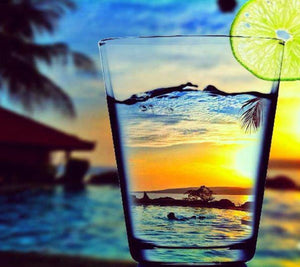 Join our Water Challenge 2020
Welcome! I am so happy you are here as we explore everything H2O has to offer. Keep a record of your water and set a timer on the hour, every hour. Drink up!
There will be weekly winners to our "Add Water" giveaway. Join us and I'll email you next week. 


xxDani