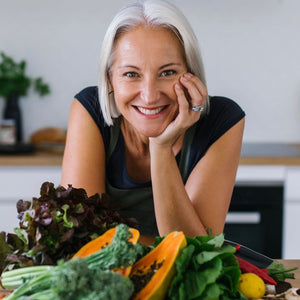 Helping Busy Mums Create Nutritional Meals with Dani Stevens
I have been on this earth long enough (turning 46 next week!) and nothing beats one-on-one interaction and connection in today's world. As a stay at home mum, I have had the absolute privilege of connecting online with thousands of people world wide everyday.
Now I want to see you in person. I would love you to take 2 minutes for YOU+ME=WE and answer this quick survey so I can make sure our connection is the best ever!
I cannot wait to meet you in person soon!
Collections