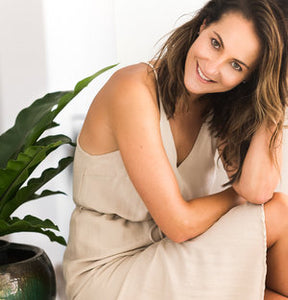 Dani Stevens Loves Hair Beauty Guru
What a day! I take my hat off to all those models out there, posing in front of the camera and trying to look all natural -it's a tough gig! I am updating my media kit for 2017 and wanted more shots at home, my 365 lifestyle as a Mum of 4 and not always working out in my fitness gear! My main focus is on wellbeing, feeling good and taking care of ourselves 365 days of the year. Here's the top 9 looks we did;
My school friend Dale Dorning (celebrity hair and make up stylist extraodinaire) came to the rescue, he helped style the entire shoot (mixed and matched my wardrobe pieces) and did my hair and make-up. I felt a million dollars. I love my new added hair and shorter style hair cut. I even got me some added eyebrows after years of plucking! It's a fine art penciling your own eyebrows, but more on that on another post.
You can watch snippets of our day here.
https://www.youtube.com/watch?v=9Otm1rh9mE8
So please take advantage of ALL your beauty needs head over to Hair Beauty Guru for your exclusive Dani & Co. 10% discount. Simply use promo code DS365.
Anything else you need, please let me know. I am here to help you!
xx Dani
Your 365 Fitness Food Motivator